I declare this Wednesday the official "jumping at an opportunity" - day.
Man, life is handing me some sweet and juicy lemons at the moment. I love it.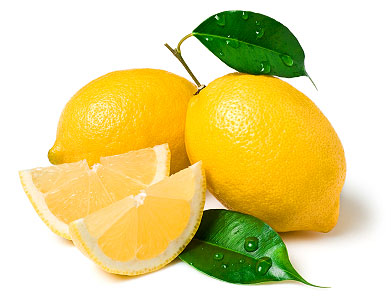 Are you salivating yet?
The weekend is SO close, I wanna leave for the beach right now.
I mean, look at it!!! Mooloolaba beach, you beauty!!